About Us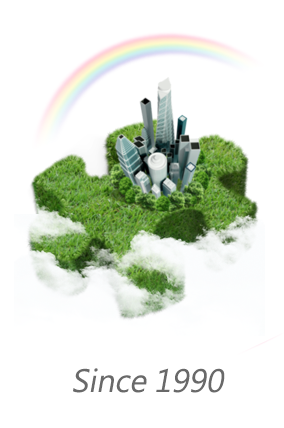 YI SHENG STORAGE EQUIPMENT CO ,. LTD.


Yi Sheng Storage Equipment Co., Ltd. has 25 years of professional experience in warehousing equipment, more than 300 service customers, including state-level units, large-scale online shopping mall, from product design planning to custom logistics warehouse space planning.

As a perfect supplier of the stock and logistic equipment , during the past several years , we hold the same business concept , that is quality first and customer satisfaction , to privide a total logistic equipment solution for logistic company 、 factory 、 government etc .
YI SHENG STORAGE EQUIPMENT CO ,. LTD.-30 years experience in professional storage equipment planning

TEL : 886-2-2902-3113‧ 886-2-2902-3193

No.19, Ln. 35, Fuying Rd., Xinzhuang Dist., New Taipei City 242, Taiwan (R.O.C.)